ACAI Outdoorwear
ACAI is a hard-working home-grown brand that provides stylish, functional and durable outdoor clothing designed by women for women. They have worked passionately and tirelessly building their brand with a small team. Due to this hard work, the iconic ACAI Skinny Outdoor trousers are now flying off the shelves from their fulfilment facility in the UK.
The Challenge
The COVID pandemic and increased interest in outdoor living, entertainment and exercising saw a rapid growth in demand for ACAI's outdoor wear. This increase in sales meant the team needed to expand quickly to fulfil orders from their pick and pack operation. With a bigger team came more time-consuming employee management processes.
With the previously small team, it was OK to rely on manually inputting employee timesheet hours. However, their employees now use several sites and various shift patterns, making it more difficult for one centrally-based manager to manually log hours worked by employees. Joe and Kasia Bromley (ACAI founders) knew they needed a system they could quickly implement that would start saving time and provide accurate data.
ACAI didn't need a comprehensive HR package; they just needed to capture staff time and attendance over their various sites and remove the need for manual paper timesheets and cross-checking data.
"We have saved loads of time against manually inputting to a spreadsheet."
Joe Bromley
CEO & Co-Founder
The Solution
Adopting Alpaka Presence in Five Simple Stages.
1. Getting Started
During our initial meeting, it was clear that Alpaka Presence could solve ACAI's time and attendance issues. Joe wanted a cost-effective and straightforward product, and that is precisely what Alpaka Presence is. To get started with Alpaka Presence requires no specific hardware, just a smartphone or tablet to act as the keypad in each location where staff enter and leave work. So, ACAI had no setup charges or expenditure on hardware.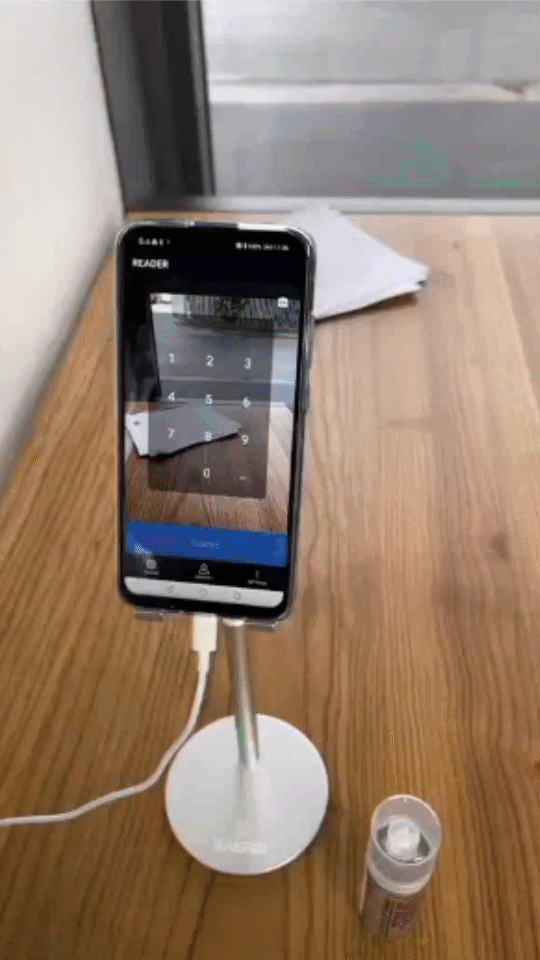 2. Implementation
With the decision made, Joe provided us with an employee list so we could create their Alpaka portal and generate their employee's unique codes.
Since ACAI's primary focus was time and attendance, we could skip the onboarding of the other features from the full Alpaka suite.
As their functional requirement grows, ACAI can investigate the other HR functionality at any time and rely on our support to implement it.
"We quickly adopted the holiday planner tool as well which is simple to use and navigate."
Joe Bromley
CEO & Co-Founder
3. Employee Training
Training did not present a challenge since employees only needed to be shown how to use the Alpaka Presence keypad to clock in and out of their shifts. The training was delivered in person by Joe and via a short video he created and sent to the team via WhatsApp (see above - now you know how to clock in also).
Joe decided to give employees a PIN rather than QR codes. These PINs were distributed by Alpaka's automated messaging.
4. Awareness
While employees became familiar with using Presence to clock in and out, Joe continued to record shifts manually to ensure there were no errors.
5. All Systems Go
We wrapped up the awareness exercise quickly because employees soon became competent with the new process, and Joe knew he could rely on Alpaka Presence to record the time and attendance data accurately.
The Outcome
The ACAI management team are now saving time by reducing the time and effort spent on time and attendance management tasks.
They are saving money by having greater accuracy on shift readings.
Their time and attendance process is now automated, so Joe has peace of mind that timesheets are 'handled'. He no longer needs to remember to check employees are filling in timesheets, and he knows user accuracy is not in doubt. The live data provided by Alpaka is vital for future planning and adaptability as the management team can pre-empt employment cost.
Conclusion
Alpaka's flexibility provides ACAI with exactly what they need. They are not paying a premium for an extended HR package that they don't use entirely.
However, ACAI can investigate and grow into the full range of Alpaka features if needed. They have invested in a system that can grow with them.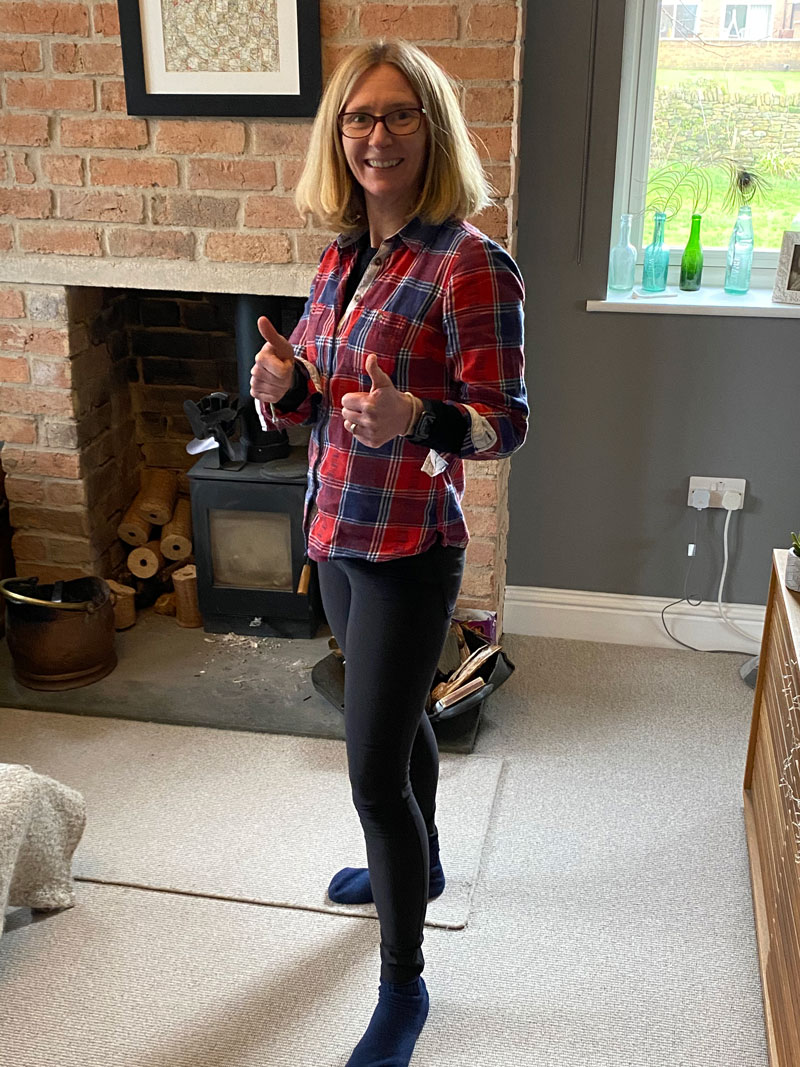 A Quick note from Mrs. Alpaka
It was no coincidence that Father Christmas delivered some ACAI Skinny Jeans to the Alpaka house this year and Kate's 5 star review of them is truly deserved.
Kate would like to encourage the workforce leaders at Boden, Joules, White Stuff and John Lewis to please get in touch for an Alpaka demo.