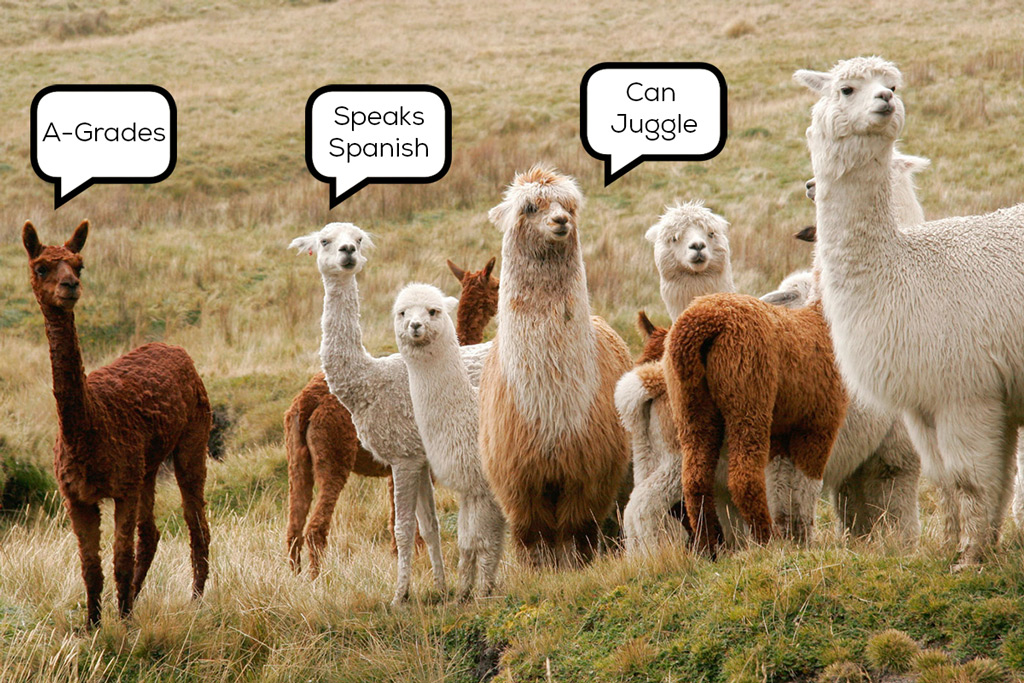 As a busy business owner we know you don't have time to sift through endless CV's to shortlist suitable candidates for interview so here are our top 5 tips for screening CV's quickly and efficiently!
1. Check the spelling and grammar
Yes, mistakes can happen but if a candidate is serious about applying to your company they should spend the time to get their CV spot on. Do you want someone with poor attention to detail working on your Sales figures? Or someone who doesn't use spell check emailing an important client?
2. Don't get bogged down on education
Challenge yourself on WHY you are asking for certain qualifications. If you are looking for an Accountant then by all means ensure they have the relevant qualifications, however, is it necessary that a candidate applying for an entry level role is a graduate? Yes, you may want to ensure a certain standard of education, however, remember not everyone is academic. Indeed some of the most successful people have little in the way of formal qualifications but bags of common sense! If qualifications are important to the role, could you consider sponsoring the successful candidate to take a course?
3. Be flexible on which industry they come from
Of course you want to ensure the candidate has the relevant skills and experience for the role; however, be flexible on sector. Rather than insist the candidate comes from another 'law firm' just look for someone who has worked in professional services; do they really need to have come a 'food' background, is FMCG experience enough?
4. Gaps on CV
If a candidate has an unexplained gap on their CV alarm bells should ring. There's likely to be a reasonable explanation – maybe travelling, maternity leave or even a career break but a good candidate should explain this gap on their CV. You don't have to discount a candidate based on this but certainly make a note to ask them to fill in the gaps at interview.
5. Don't overlook volunteer work
Entry level candidates may have little in the way of solid work experience, however, have they done volunteer work? Work experience? Charity work? Getting your foot on the ladder can be hard but any volunteer work that shows drive and initiative should not be overlooked.
Why not take the 14 day Alpaka trial, and find out how using collaborative cloud storage can help your applicant tracking process.
---
So now you know what employers are looking for, is it time you freshened up your CV?
Here is an online CV builder that's so easy to use.
Free CV templates and expert advice on how to write a CV
If you are an employer who is feeling overwhelmed by the how many CVs you need to compare, check and rank here are some employee application tracking suggestions.