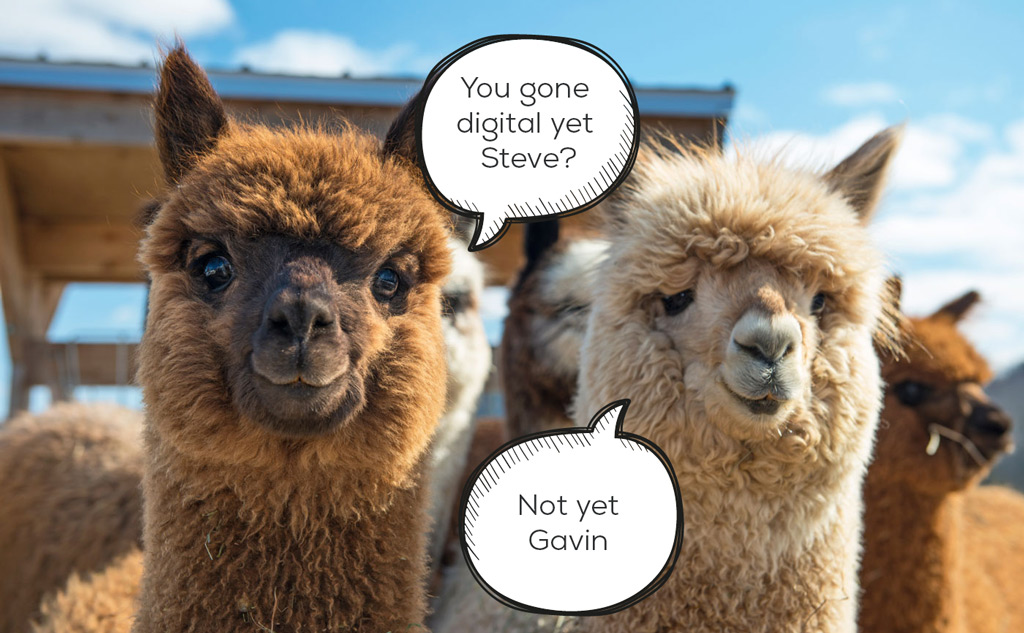 With the government's announcement that from April 2019 businesses, self-employed people and landlords (who turnover £10,000 a year or more) will need to keep records digitally in order to update HMRC more frequently than is currently the case, what impact will this have on the ubiquitous spreadsheet?
I don't know about you but until recently, along with approximately 60% of small businesses, I kept most of my business information on spreadsheets. If you are an employer, your business will probably use spreadsheets to record and track...
Employees' details, employment and personal information
Time and attendance for payroll
Holidays, sickness and other absences for payroll
Training records to identify when people were trained and when they need to renew certificates / qualifications for compliance
Business expenses and business mileage for individual employees
Vehicle details, scheduling, servicing and certificate renewal dates
The list goes on; but with the expected requirement for digital / online accounting, how feasible are these spreadsheets moving forward?
The Making Tax Digital initiative is being hailed by the government as the way to reduce red tape and bureaucracy for businesses of all sizes however, moving forward, spreadsheets are not apparently considered to be a digital record from an HMRC perspective. But these records will still need to be kept and, as they are not all a necessity for HMRC compliance, businesses will still need to keep some of those spreadsheets going unless alternative solutions can be found that integrate with online accounting software.
Alpaka is a real-time, collaborative employee time, attendance and expense management system that cuts the need for additional spreadsheets and paperwork. You can upload timesheet and expenses data into most online accounting systems to process payroll without the need for additional data entry and what's more, your managers and employees enter most of the data themselves, giving you time back to focus on developing your business.
Why not take the 14 day Alpaka trial, and find out how you and your team can work smarter and regain control of your time.
---
HMRC pushes ahead with digital tax plans but with some concessions